Assisting NRIs and OCIs in the UK
'Services for NRI' is a provider of Indian Regulatory Services to all Non Resident Indians (NRIs) and Overseas Citizen of India (OCIs) and other foreign nationals. Services for NRI is a limited company incorporated in United Kingdom.



Our mission is to be a world class global services provider to NRIs and OCIs. We have a two-fold objective: first, to be the preferred provider of various regulatory services for target customer segments. The second objective is to provide prompt service at all levels to our clients.
Monday to Friday
10:00am to 7:00pm
Weekend by appointment only
We facilitate NRIs and OCIs with India Real Estate advisory, Home Loan for Property in India, PAN card application, OCI application and legal issues related to land and property.
- Individual Care
- Friendly Service
- Time Saving
- Cost Effective
- Reliable
- Professional
" Our staff strives to match customer requirements with the best and most cost-effective solutions available in the market."
Mihir Shah,
Founder Director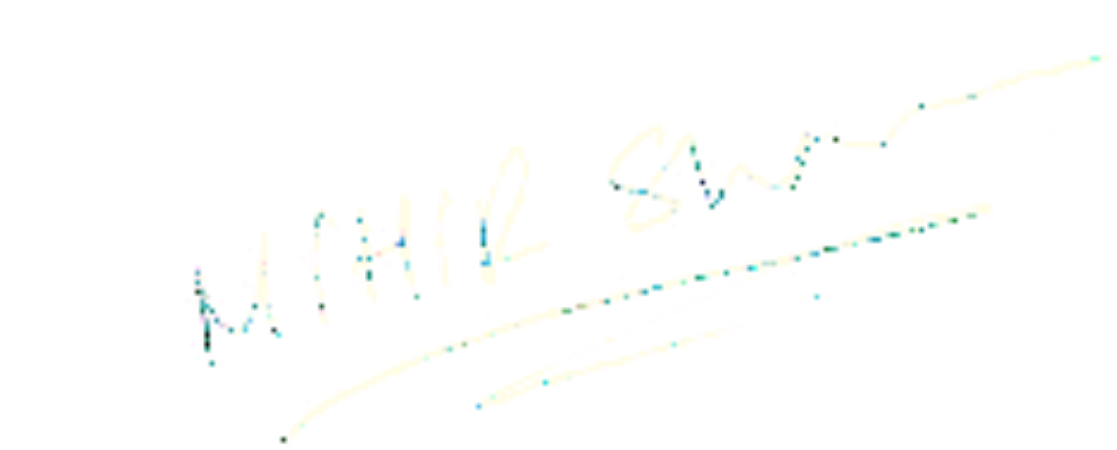 We guarantee you the best possible price when you buy property in any part of India through us.
With competitive interest rates, speedy approvals, customized loans and simple procedures we ensure that you move into your dream home with complete peace of mind.
We provide expert Indian Legal Services to NRIs & OCIs without travelling to India. Our team can support in your land and property matters. The first consultation is free.
WHAT OUR CLIENTS SAY ABOUT US
Services For NRI hosts a range of events throughout the year. Click below to view glimpse of our past events.