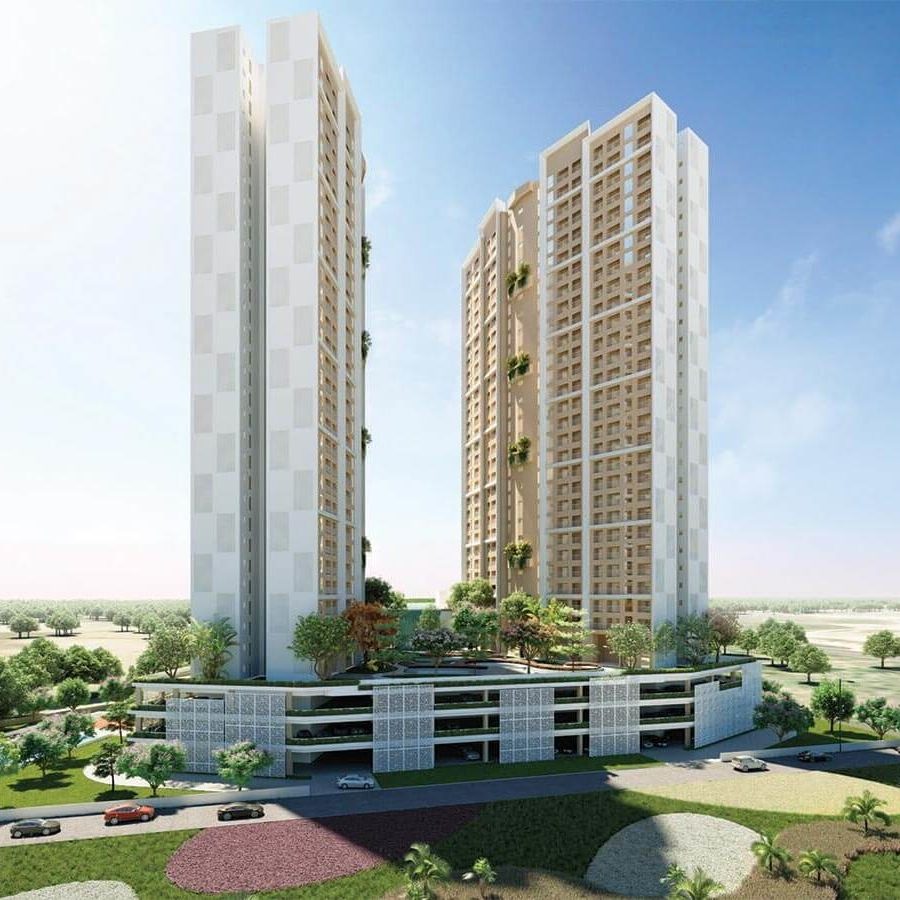 India Real Estate
Investment
We offer Reliable Service at Best Prices with Transparency.
Services for NRI offers a large selection of under construction and ready to move in projects in all emerging cities of India. From Mumbai to Delhi NCR, Bangalore to Chennai, Gujarat to Goa, Punjab to Pune and Kolkata to Kerala there are exciting new developments that are being planned as you read. With total luxury and convenience in mind, developers in India are becoming even more creative in their designs, attracting investments from around the globe. Services For NRI brings you the best of these new projects at just a few clicks.
Since projects are advertised by the developer, there is more transparency in dealings as you communicate directly with the developer's sales team. Services for NRI are on hand to support with any communication issues as and when you need, but as we strive to ensure that all projects listed on our site are with honest, reputable and recognised developers.
We guarantee you the best possible price when you buy property in any part of India through us.
India HOME LOANS FOR NRI & OCI
We offer attractive interest rates with doorstep service.
Yes, your dream of owning your home in your country can come true. We completely cherish and support your dream by providing you advisory services at every step and help you lay the foundation of your home in your home country. With competitive interest rates, speedy approvals, customized loans and simple procedures – we ensure that you move into your dream home with complete peace of mind.
Quick approval and disbursal
Facility of loan sanction prior to property finalization
Easy monthly repayments under part disbursements
Safe document storage (ISO Certified)
Balance Transfer with reduced interest rates and Equated Monthly Installments
No pre-payment / foreclosure charges on home loans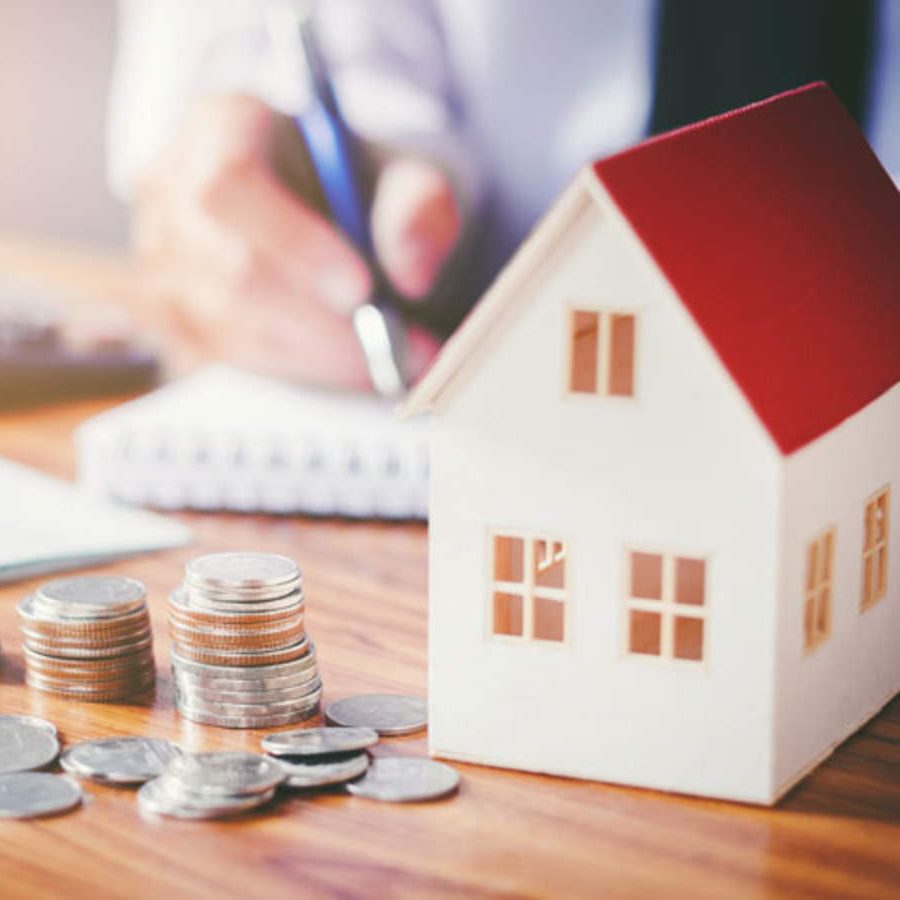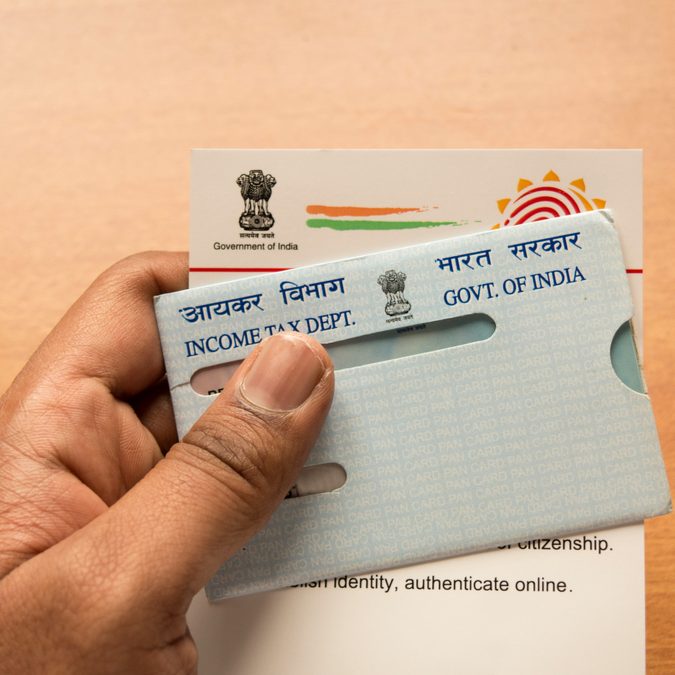 We help NRIs and OCIs to get their PAN Cards for India tax filing.
Permanent Account Number (PAN) is a ten-digit alphanumeric identifier, issued by the Income Tax Department of India. Each assessee, for example, an individual, a firm, a company, etc, is issued a unique PAN.
In the past, PAN card was considered vital only for filing tax returns. Over the years, the importance of PAN card has significantly grown and it has become an essential proof of Identity in India. Today, it is essential for any person to quote his / her PAN card while executing several transactions in India. For example, while opening any type of bank account, investment in shares, mutual funds, filing return of income, property deals, vehicle deals, investment in bank Fixed Deposits (FD's), etc. With the span of time, the use of PAN card has spread into unconventional areas such as paying a hotel bill, making an application for telephone connection, signing a rental agreement, making a high value purchase at a jewellery shop, etc.
We facilitate all OCI card related application process from your door step.
Overseas Citizen of India (OCI) card offers several benefits to NRI's. It can eliminate the process of applying for VISA all the time. OCI card can be extremely helpful if one is planning to open a NRI bank account, invest in the Indian stock market or planning to buy a property in India. It further strengthens one's relationship with India and it's a prime evidence to prove one's Indian origin.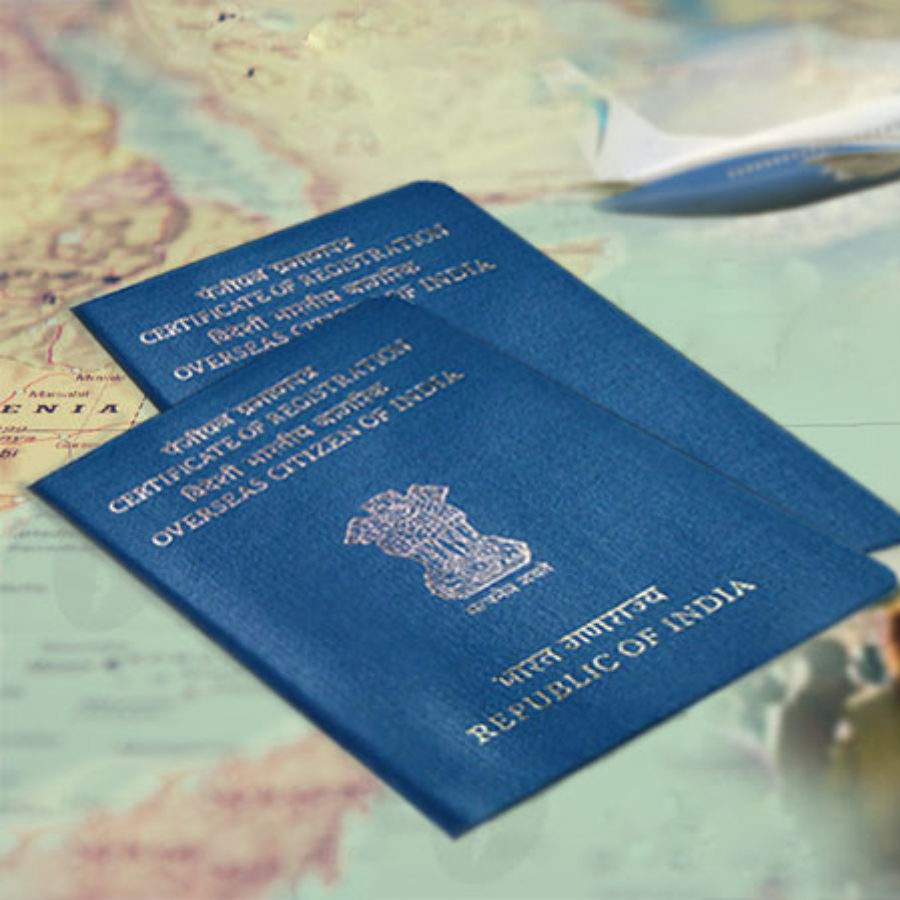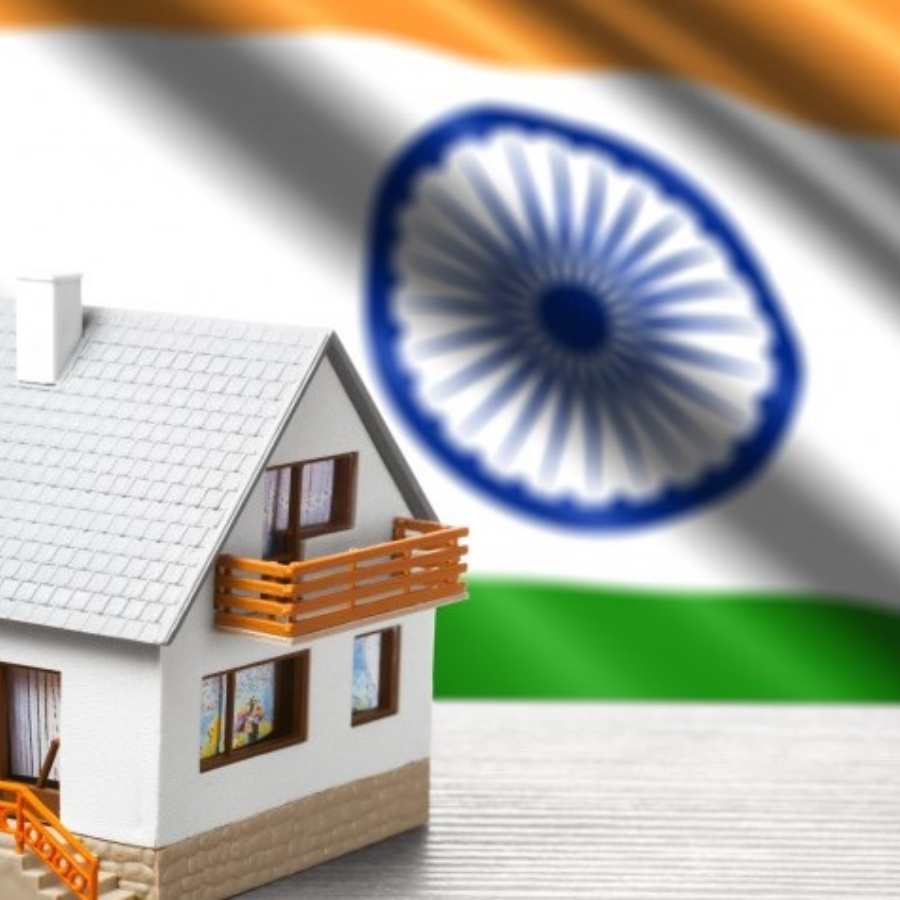 We are not lawyers and therefore cannot provide legal services. However, we do work closely with third party legal specialists who are able to help NRIs and OCI's with legal advice on Indian law without travelling to India. If you would like us to refer you to our third party specialists, please do get in contact.